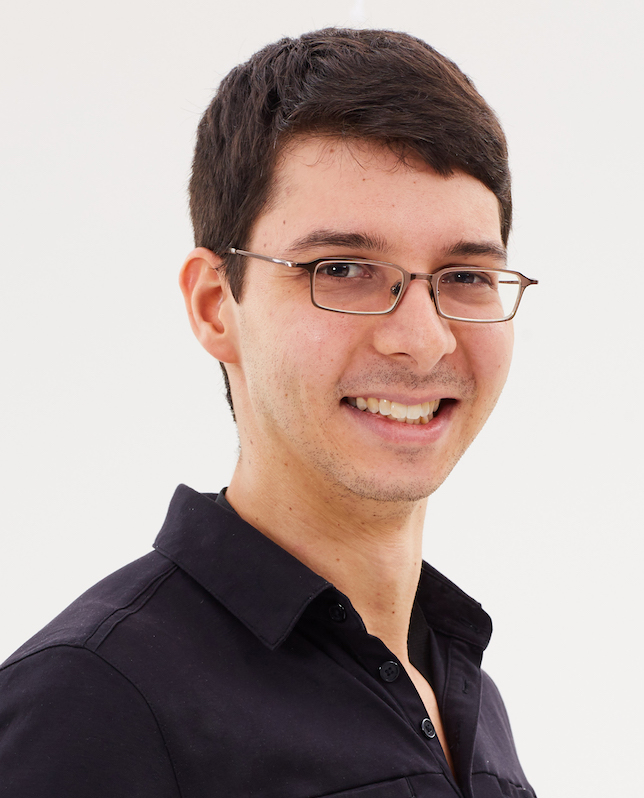 Hey, I'm Rafael Monteiro.
A developer who always seek for compliance with development best practices and UX.
Information Security specialist, Certified ScrumMaster (CSM) and AWS Certified Developer currently in Santos, Brazil.
Also, I like to play drums.
I use this space to share my thoughts and experiences.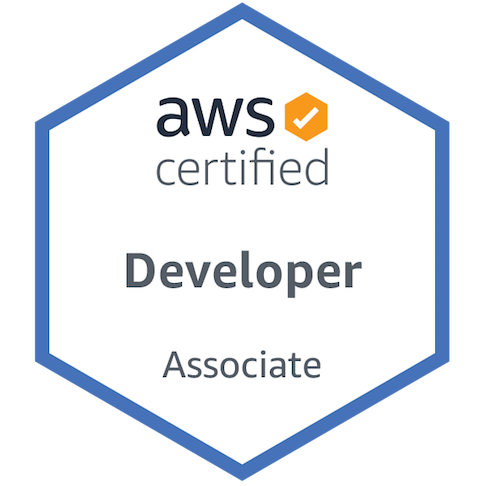 You can also find me in the social networks listed below.